Welcome to our practice!
We are excited to provide you professional eye care services in a comfortable and friendly environment. We care about how you see the world… and how the world sees you!
We love our community and are happy to serve the wonderful people in the surrounding area (Ridgefield, La Center, Amboy, and Yacolt). The practice is owned by Dr. Jason Egbert; he and his family make Battle Ground their home. We are located next to Battle Ground Cinema and Mill Creek Pub.
Please contact us to schedule your appointment today.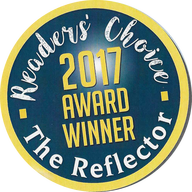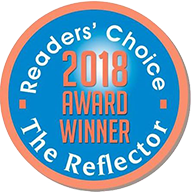 Thank you so much for voting us the Optometry Clinic of choice in North Clark County. What a compliment! Thank you to everyone who voted for our team. We are so happy to be part of this beautiful community, alongside so many wonderful local businesses.
Office Hours
Wednesday
9:00am - 6:00pm
Saturday
Call for schedule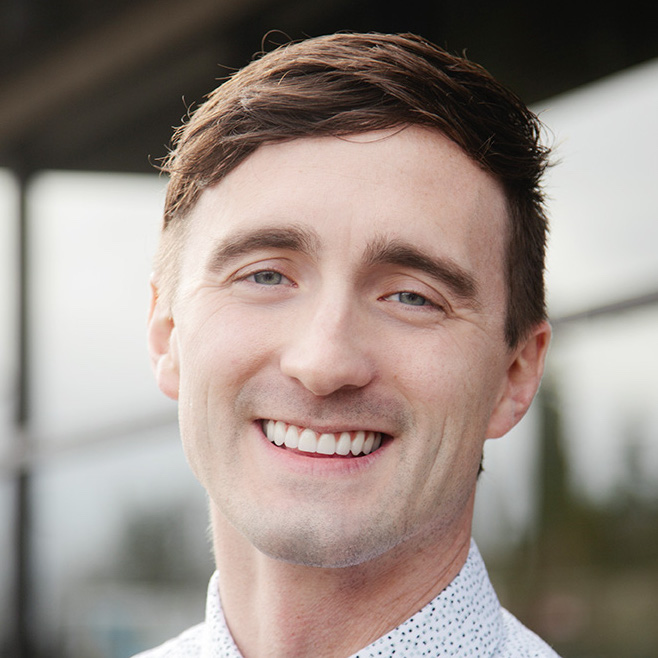 Dr. Rob Gilbert, OD
Dr. Rob Gilbert joined the practice in the Fall of 2018 and we are ecstatic to have him as a part of our team! Dr. Rob originally hails from Colorado, where he developed his love for nature, outdoor anything, and snowboarding. He continued his outdoorsy and snow-filled adventures while attending Brigham Young University in Provo, Utah.
He traded the snow for sun and went to school at Southern California College of Optometry, graduating in 2016 and started his career in Ventura, California. He and his beautiful wife, 2 year old daughter, Gwen, and newborn son, Jude, decided they were ready for the next adventure and recently made the move to PNW. He is so excited to be in such a beautiful place where he can enjoy all facets of nature and teach his children to appreciate it and love it as he does.
Dr. Rob completed his clinical rotations at Walter E Reed military base in Washington DC, VA Los Angeles Ambulatory Care in CA, VA Amarillo TX and Studt Center for Vision Therapy and Pediatrics in CA. His clinical rotation in pediatrics taught him how to successfully navigate eye examinations with little kids with kindness and playfulness.
Dr. Rob also obtained invaluable experience in his rotations at the VA's diagnosing, treating, and surgically co-managing a wide assortment of ocular diseases: glaucoma, diabetes, macular degeneration, cataracts, dry eye, infectious disease and foreign body removal.
You will enjoy the genuine, caring bedside manner Dr. Rob brings to each of his eye examinations as well as his fun sense of humor. He fits right in to our office family!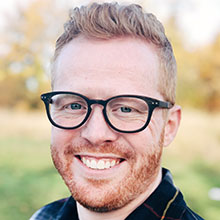 Dr. Jason Egbert, OD
Dr. Egbert is our practice owner and heads up our phenomenal team! Dr. Egbert and his darling wife Geri love living in this beautiful area and have been blown away by the kindness and support that Battle Ground and surrounding communities have shown them. Geri and Jason both grew up in SE Idaho, but their adventures have taken them all over the country, from ID to CA, NC, UT, TX, so they definitely appreciate the familiar, tight-knit Battle Ground community.
Dr. Egbert has a passion for providing vision care for patients of all ages, especially children. Much of his focus during training was directed at improving vision for little ones. He also loves taking care of some of the people that he admires most: America's veterans and active military men and women. Dr. Egbert's sincerity and quick laugh makes him an instant friend.
Jason and Geri love to travel and explore new places and cultures, and have a special interest in finding the best places to eat. Dr. Egbert gained his love for culture and food while serving as a missionary in Houston, TX. He also maintains fluency in Spanish as a result of his service. Dr. Egbert loves playing and watching sports of all kinds and if you want to start a conversation, ask him about last night's game. The Egberts' latest adventure is anything but boring. They have become foster parents to small children within the community. They love kids and are so grateful to be able to share that love with children in need.
This error message is only visible to WordPress admins
Error: No posts found.
Make sure this account has posts available on instagram.com.