We continue to take extra precautions at our office according to state
regulations and to keep the medically vulnerable as safe as possible. We
appreciate your help.
Please wear a mask while in the office.
If you aren't feeling well please reschedule your appointment.
Thank you so much!
Your First Sight Family Vision Team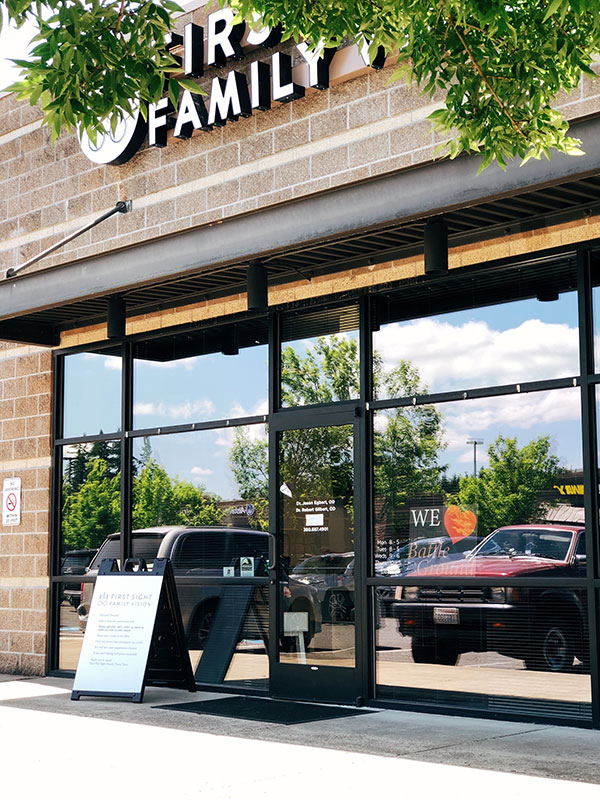 Welcome to our practice!
At First Sight Family Vision, we strive to make our patients' day brighter and better by providing excellent, compassionate eye care.
We love our community and are happy to serve the wonderful people in Battle Ground and the surrounding area (Meadow Glade, Venersborg, Ridgefield, La Center, Amboy, and Yacolt). The practice is owned by Dr. Jason Egbert; he and his family love this area and are here to stay. We are located next to Battle Ground Cinema and iQ Credit Union in Gardner Center.
Please contact us to schedule your appointment today.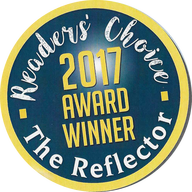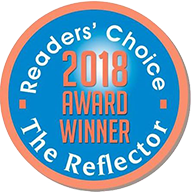 Thank you so much for voting us the Optometry Clinic of choice in North Clark County. What a compliment! Thank you to everyone who voted for our team. We are so happy to be part of this beautiful community, alongside so many wonderful local businesses.
Office Hours
Wednesday
9:00am - 6:00pm
Saturday
Call for schedule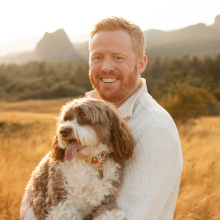 Dr. Jason Egbert, OD
Dr. Egbert is our practice owner and heads up our phenomenal team! He and his darling wife Geri love living in this beautiful area and have been blown away by the kindness and support that Battle Ground and surrounding communities have shown them. Geri and Jason both grew up in SE Idaho, but their adventures have taken them all over the country, from ID to CA, NC, UT, TX, so they definitely appreciate the familiar, tight-knit Battle Ground community.
Dr. Egbert has a passion for providing vision care for patients of all ages, especially children. Much of his focus during training was directed at improving vision for little ones. He also loves taking care of some of the people that he admires most: America's veterans and active military men and women. Dr. Egbert's sincerity and quick laugh makes him an instant friend.
Jason and Geri love to travel and explore new places and cultures, and have a special interest in finding the best places to eat. Dr. Egbert gained his love for culture and food while serving as a missionary in Houston, TX. He also maintains fluency in Spanish as a result of his service. Dr. Egbert loves playing and watching sports of all kinds and if you want to start a conversation, ask him about last night's game. The Egberts' latest adventure is anything but boring – adopting two energetic, amazing kids through foster care. They love kids and are so grateful to be able to share that love with children in need.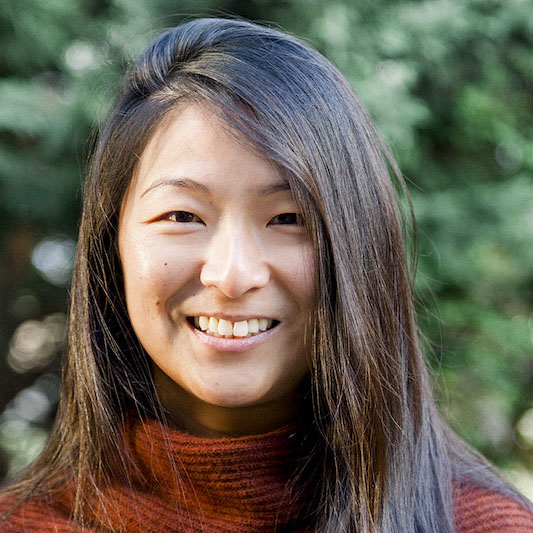 Dr. Stephanie Hwang, OD, MPH
Dr. Stephanie was born and raised in Southern California. She completed her Bachelor's of Science degree in Biology from the University of California, Riverside. After living in California all her life, she decided to trade the sunny blue skies for snowy days and continued her education at Massachusetts College of Pharmacy and Health Sciences where she received a Doctorate in Optometry and Master of Public Health concurrently. She received the College of Optometrists in Vision Development Student Excellence in Vision Therapy Award upon graduating. Ready to return to the west coast, she headed to the PNW where she pursued a post-doctorate residency in pediatrics and vision therapy through Pacific University.
She completed her clinical rotations at IN-SIGHT Vision Rehabilitation in Warwick, RI, VA Manchester Medical Center in Manchester, NH, and Pauline Buck Behavioral Developmental Neuro-Rehabilitation Vision Therapy in Miami, FL. Dr. Stephanie's extensive training in pediatrics revealed a very special connection she shares with patients who have special needs.
When she's not in the office, you can find her working out or exploring the PNW with her goldendoodle, Phoebe. She's a foodie from California so next time you see her, share your favorite restaurant for her to try.